ABOUT MAHINDRA
The Mahindra Group focuses on enabling people to rise through solutions that power mobility, drive rural prosperity, enhance urban lifestyles and increase business efficiency. A USD 16.9 billion multinational group based in Mumbai, India, Mahindra provides employment opportunities to over 200,000 people in over 100 countries. Mahindra operates in the key industries that drive economic growth, enjoying a leadership position in tractors, utility vehicles, information technology, financial services and vacation ownership. In addition, Mahindra enjoys a strong presence in the agribusiness, aerospace, components, consulting services, defence, energy, industrial equipment, logistics, real estate, retail, steel, commercial vehicles and two wheeler industries.
ABOUT MAHINDRA TRUCK AND BUS DIVISION
Mahindra Truck and Bus Division is a wholly owned subsidiary and part of the US $ 16.9 billion Mahindra Group that provides an entire line of integrated trucking solutions. The company has taken outperformance to the next level, by creating trucks that are specifically designed for different applications and deliver outperformance whatever be the business needs. From transit mixers and bulkers to car carriers and refrigerated containers, Mahindra Truck and Bus provides an entire line of integrated trucking solutions that helps customers profit by giving them the advantage of quick turnaround time and reliability along with the assurance of Mahindra excellence in every aspect.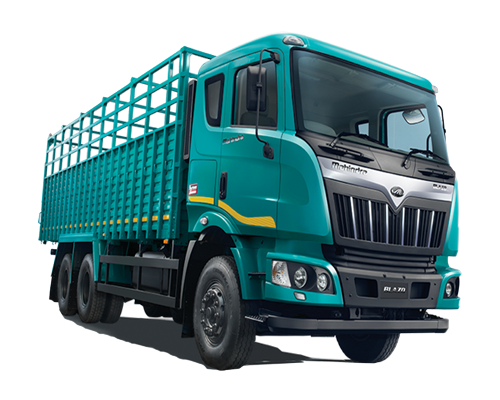 Mahindra Blazo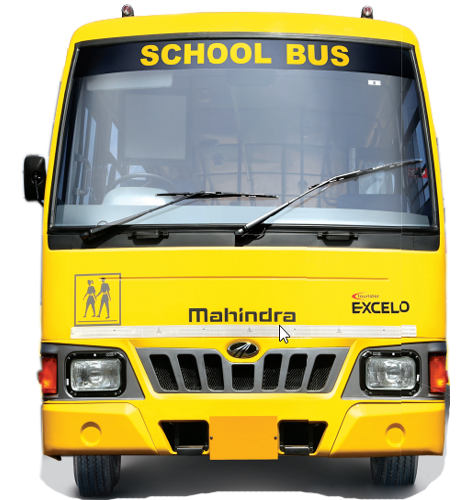 Mahindra Excelo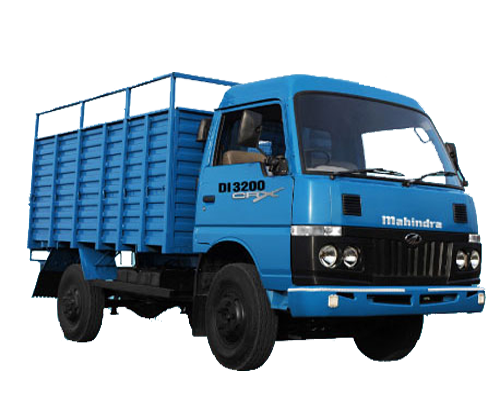 Mahindra DI3200